Looking for a CAPTCHA alternative?
Unlike Google CAPTCHA Arkose Labs empowers enterprises to:
Resilience to bots of all sophistication levels
Dramatically improve protection against automated threats, with AI-powered attack response that adapts with evolving attacks. Enterprise-grade protection from an intelligent platform that deploys the best response strategy for the attack signature.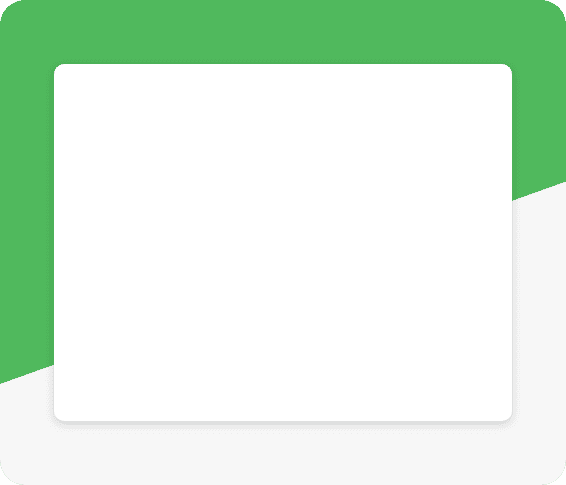 uptick in good user experience
Good users are never frustrated
Robust protection against bot and fraud farm attacks without blocking or frustrating good users. Arkose Labs' innovative approach provides a user-centric way to deal with inconclusive risk classifications and delivers an immediate impact on false-positive rates.
Get 50+ data attributes for your data model
Real-time insights and data exchange allows teams to make sense of all decisions, rather than blindly follow a machine-given score. Flexibility in response gives you control of the enforcement pressure.
Remediate attacks in real time
Arkose Labs accurately classifies high-risk traffic and deters attacks with innovative challenges, without sending users out of band. This provides far greater protection against attacks without damaging user experience
Fully-supported bot detection platform
Unparalleled commitment to customer success, supported by a 24/7 Security Operations Center. Our team of experts monitors evolving attack patterns and empowers your teams by working as a true partner in fighting bots and delivering insights specific to your business. No manual adjustments of risk scores are required.
The only platform to guarantee protection vs bots
Powerful protection against bots backed by a guaranteed mitigation SLA and industry-first $1M warranty.
Hear why customers love working with Arkose Labs.
"We needed a more robust solution; we weren't getting any insights into the data with our old solution. Arkose Labs provided us with custom data and insights that we can share across teams internally".
"The difference between our past solution and Arkose Labs is night and day for us. Previous solutions created a bad user experience, while Arkose solves our problem with no added friction, and makes it fun for our users".
"Our first line of defense against organized fraud is the Arkose Labs solution. We are delighted by the customization options and the high levels of service and attention we receive from the Arkose Labs team".
Stop bots, not customers.
Ready to get started?