Deter Large Scale Attacks with Arkose Labs
Arkose Labs sabotages attackers without impacting good users:
Resilience to the Most Sophisticated Fraud Attacks
Watch common fraud and account-based attacks like account takeovers and new account origination disappear from your digital business, both now and long-term. Arkose Labs' integrated detection and enforcement wastes fraudsters' time and resources, making it economically unsustainable to execute attacks.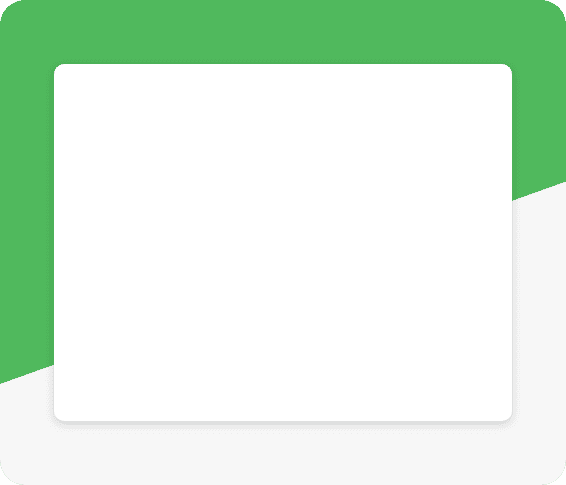 uptick in good user experience
Customer-Centric Security
Reduce friction and improve user throughput with targeted attack response. Deliver seamless account login and sign-up experiences, while sabotaging bot and human-driven attacks.
Fraud Deterrence That Scales with Your Business
Gain greater visibility into fraud attacks and validate suspicious activities on your platform without manual reviews. Arkose Labs' two-pronged approach lets good traffic through without interference, and presents suspicious users with tailored secondary screening measures to confirm intent.
Robust Defense for the Most Targeted Attack Points
Protect your customers from fraud at the most common points of entry, with the industry's most advanced protection for logins and registrations. Arkose Labs supports our customers with a 24/7 Security Operations Center and a 100% SLA money back guarantee.
Guaranteed Protection Against Bot Attacks
Powerful protection against bots backed by a guaranteed mitigation SLA and industry-first $1M warranty against credential stuffing attacks.
Hear why customers love working with Arkose Labs.
"We needed a more robust solution; we weren't getting any insights into the data with our old solution. Arkose Labs provided us with custom data and insights that we can share across teams internally".
"The difference between our past solution and Arkose Labs is night and day for us. Previous solutions created a bad user experience, while Arkose solves our problem with no added friction, and makes it fun for our users".
"Our first line of defense against organized fraud is the Arkose Labs solution. We are delighted by the customization options and the high levels of service and attention we receive from the Arkose Labs team".
See the power of long-term fraud deterrence and account security first-hand. Ready to get started?