How does Arkose Labs bankrupt the business model of fraud?
Arkose Labs targets the economic drivers behind fraud. Combining passive assessments with interactive enforcement challenges, we eliminate automated attacks and sap fraudsters' time and resources. This ruins the ROI behind attacks, while allowing real users to pass with ease.
We give you actionable insights into user intent
Analyze traffic based on known telltale signals of malicious behavior – without collecting intrusive identity data or individual biometrics. We also don't block any user outright, drastically reducing the impact of false positives.
"We are seeing higher legitimate user engagement alongside lower scraping activity, which are the critical metrics for us."
We go beyond intelligence feeds to remediate attacks in real time
Secondary screening provides targeted friction tailored to the risk profile of bot and human-driven attacks of varying sophistication.
"With Arkose Labs' end-to-end anti-fraud platform, enterprises across the globe can better protect against fraud and abuse long term."
We have an immediate impact on your fraud rates
The majority of new customers see falling fraud rates within two days and are fully deployed within three weeks.
"Arkose Labs works. The proof is in the pudding. Since the implementation of Arkose Labs, we have not seen any attacks like the bot attacks that we experienced previously."
Demitrious Baird, Head of Risk,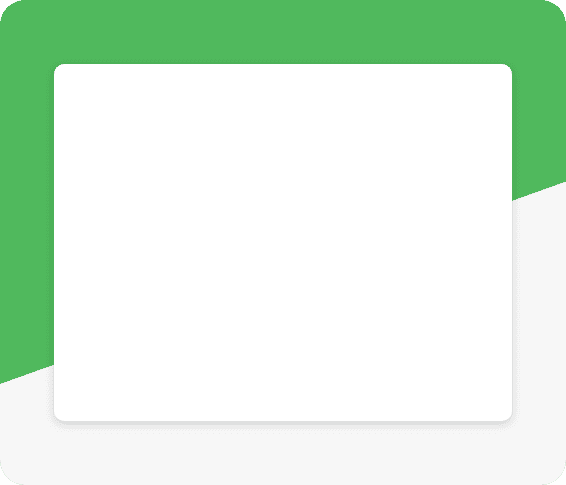 completion rate of
secondary screening
by good users
We put customer experience at the front and center
Invisible protection for the vast majority of good users. Higher risk traffic presented with innovative challenges inspired by gamification, for no negative impact on user experience.
"Strong bot intelligence and granular bot management response features. Sophisticated use of ML technology for fraud detection."
Fraud Reduction Intelligence Platforms Report
Platform can be implemented in weeks rather than months
100% guaranteed SLA against automated attacks
Challenges designed with user experience in mind
Challenges geared toward the risk profile of each user
Constantly Evolving Platform
Feedback loop between risk engine intelligence and authentication results
Powered by Machine Learning
Powerful analytics and analysis spots even the most subtle signs of fraud
See how the Arkose Labs Fraud and Abuse Prevention Platform could help your business