An Adaptive Approach to Bot Prevention & Account Security
Fraud is a business. In an age where bad actors can expertly mimic digital identities, the best way to distinguish a good user from a bot or fraudster is to reveal signs of financially-motivated behavior. The Arkose Labs platform is designed to uncover and undermine the business model of fraud and empower digital businesses to effectively waste attackers' time & resources.
Our AI-powered platform combines defense-in-depth detection with dynamic attack response to navigate unclear trust signals without disrupting the good user experience. Fraud & security teams gain the advanced detection power, risk insights, and option for user-friendly enforcement they need to go from fraud mitigation to fraud deterrence.
The Arkose Protect Platform
Arkose Labs combines highly-transparent detection with targeted attack response to catch fraud early in the customer journey, without impacting good users.
Arkose Detect
Catch Evolving Attacks with Greater Transparency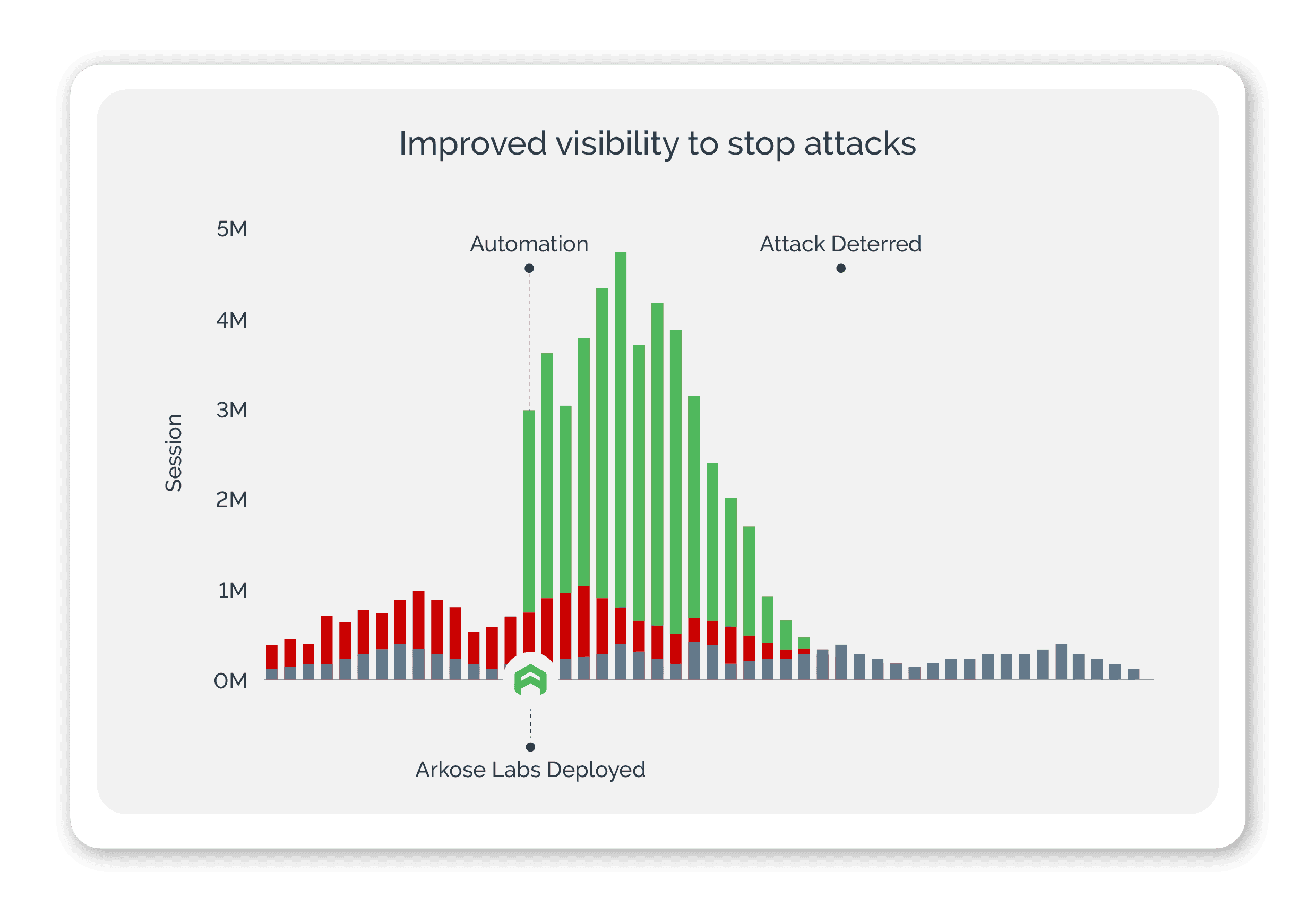 Fraudsters today have tools and resources to expertly mimic good users and circumvent defenses. Our multi-layered detection aggregates real-time device, network, and behavioral signals on a customer workflow to spot hidden signs of bot and human-driven attacks, such as device and location spoofing.
Multi-layered device, IP, and behavioral detection
Access to 70+ risk attributes to enrich existing models
ML decisioning driven by 150+ global attack signatures
24/7 SOC threat analysis and tuning
Explore Arkose Detect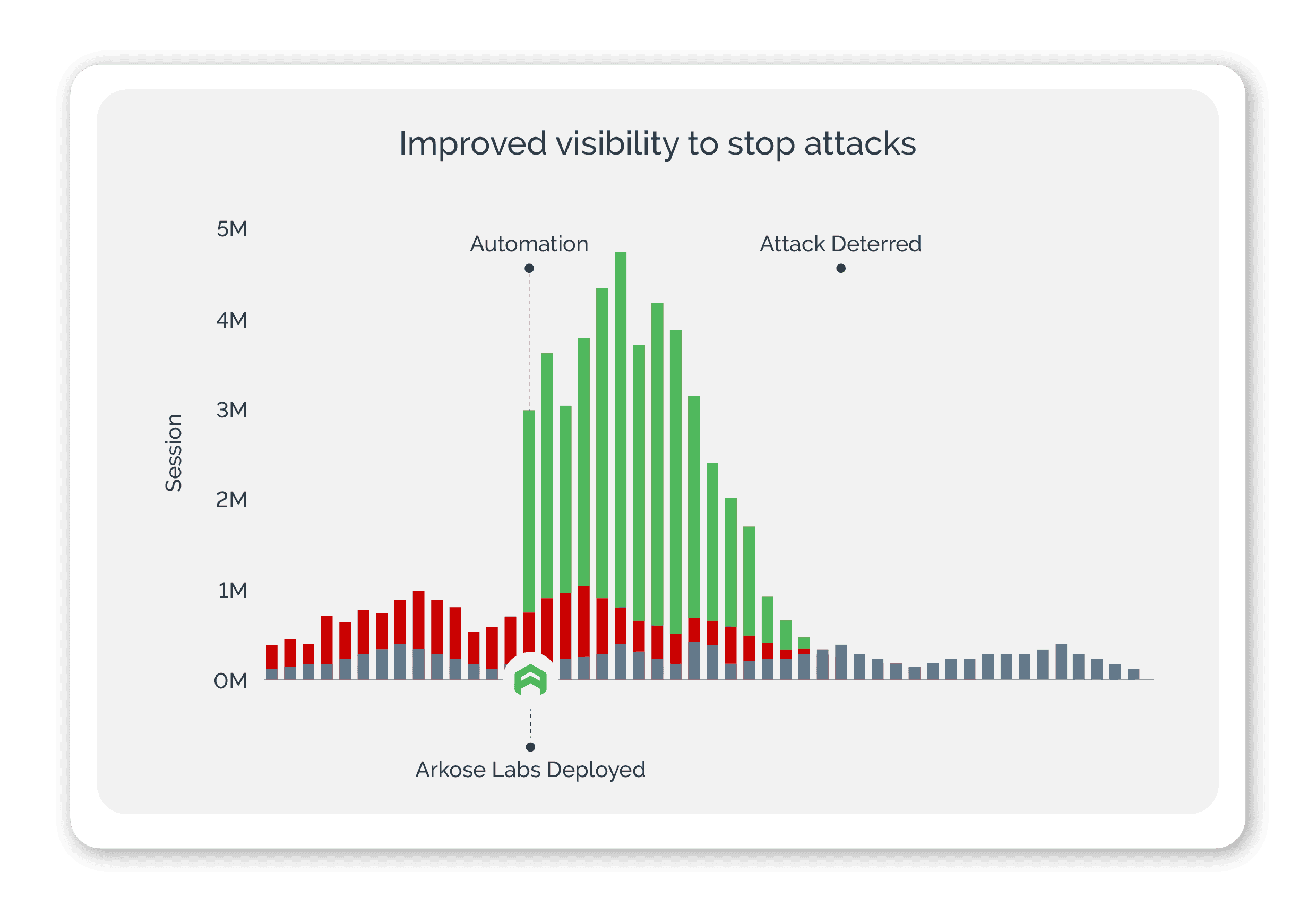 User-Centric Attack Response
Waste Fraudsters' Time, Not Users
When suspicious signals are detected, traffic can be sent through Arkose Labs' proprietary challenge-response technology that expertly validates malicious intent. Targeted attack response allows good users to pass uninterrupted, while suspicious traffic is met with puzzles that bots can't solve and frustrates human fraudsters.
Challenges that are highly resilient to today's intelligent bots
Defenses for human-driven attacks
Superior user throughput over CAPTCHAs and MFA
24/7 SOC monitoring with guaranteed mitigation SLA
Explore Attack Response
The only platform to guarantee protection from bots
Arkose Labs is so effective against bots, it's backed by a guaranteed mitigation SLA and industry-first $1M warranty.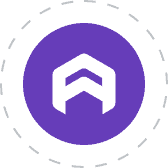 Detects More Fraud
Up to 90% increase in detection of bots
15x cheaper than MFA
Long-Term Deterrence
40M fraudster hours wasted per year
Reduce fraud attempts up to 70%

Improves User Experience
33% increase in throughput vs. MFA
70% less friction than CAPTCHA
Greater Risk Insights
Add 70+ raw risk attributes to risk models

Global Attack Pattern Detection
3B attacks stopped annually
150 global rules out of the box

Rapid Results
Deploy and see results in days
Trusted by the World's Leading Brands
Matt Tomlinson
Senior Vice President and CISO
Our team was amazed by Arkose Labs. Their definitive approach to remediating abuse freed up resources and energy so that we could focus on continuing to innovate the game for our loyal players.
Mike McGirr
VP, Risk Management
The Arkose Labs team is flexible, easy to work with and a true partner in helping us solve fraud issues. They're always available whenever needed and willing to work with us on any use case we have.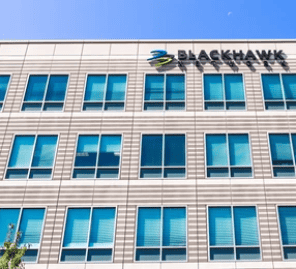 Roblox
Engineering Manager
The difference between our past solution and Arkose Labs is night and day for us. Previous solutions created a bad user experience, while Arkose solves our problem with no added friction, and makes it fun for our users.
Fraudsters' mindsets ultimately come down to money and how much they can get out of an attack. We recognized that the cost of circumventing the Arkose Labs solution was prohibitively high, whereas the cost-benefit analysis was in the fraudsters' favor for alternative fraud controls.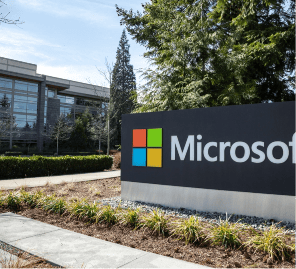 Deter fraud long-term with Arkose Protect. Request a demo today!